Discipleship Training
We have a variety of classes that minister to and disciple all ages in order to instill the values of loving and serving God and our community.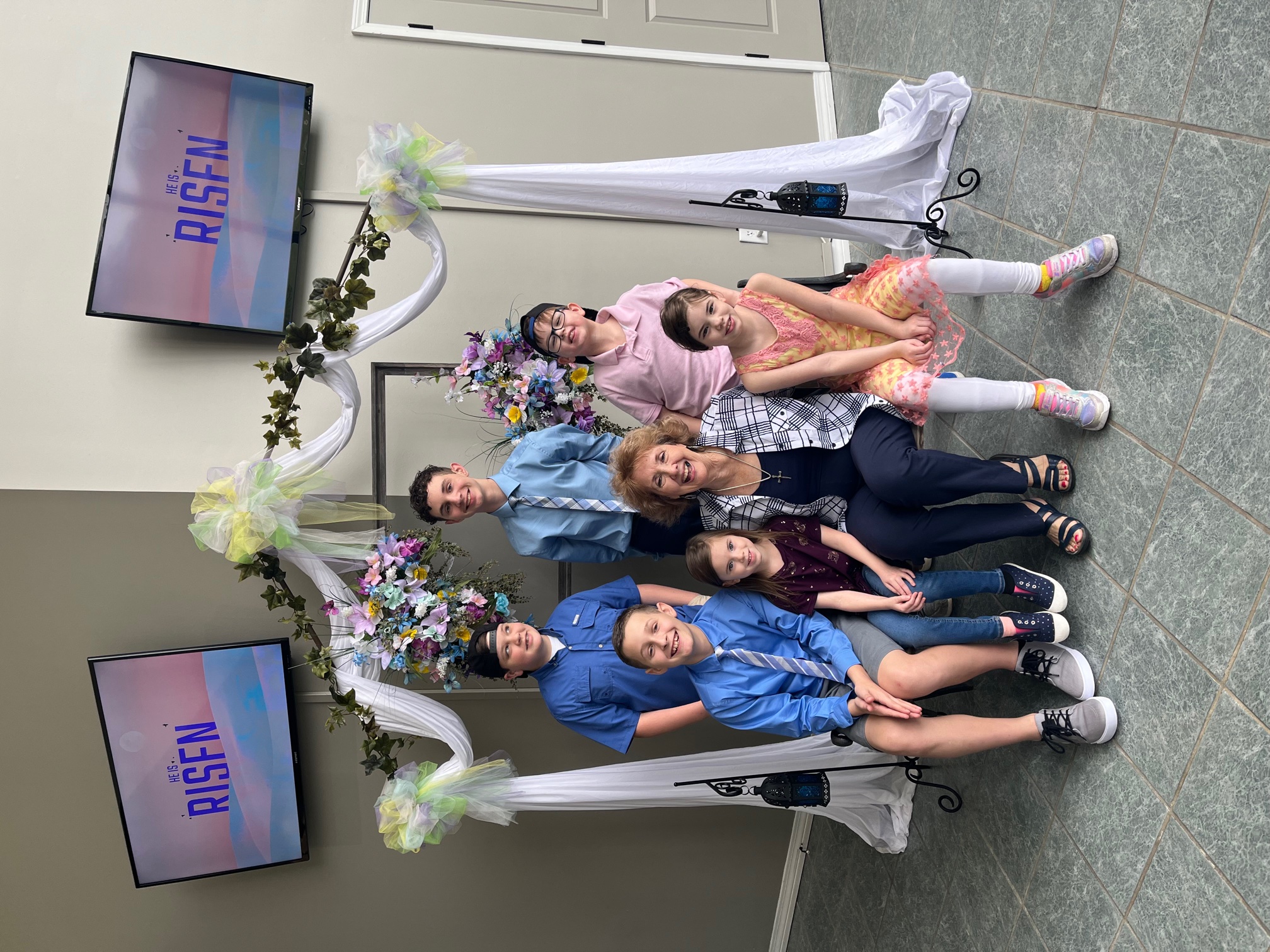 Kids
Our classes for K- 6th meet on Sunday and Wednesday. They focus on helping kids build a firm foundation based on God's Word and teaching them to serve with a cheerful heart.
Youth
The youth meet every Wednesday night at 6:30. We strive to provide a safe place for our youth to share the struggles of being a Christian teen in today's society and receive the guidance, support, and direction needed to maintain and strengthen their Christian values.
Adults
Adults meet every Wednesday night to study and discuss God's Word in greater detail to deepen their relationship with God and enhance their ability to lead and disciple others.